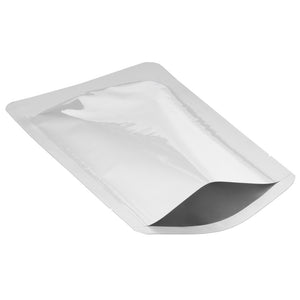 ProAmpac's Kapak FoilPAK provides the best oxygen and moisture barrier available. Ideal for light sensitive objects requiring a nontransparent packaging solution.
ProAmpac's autoclaveable FoilPAK (KSP-150) is a 3ply structure consisting of polyester, foil and cast polypropylene (PET/Foil/CPP). This pouch can withstand temperatures up to 130ºC.
ProAmpac's sealers were designed for our Kapak products.  Check out the sealers here.  Pouches may not seal with other sealers.