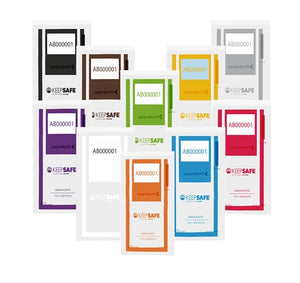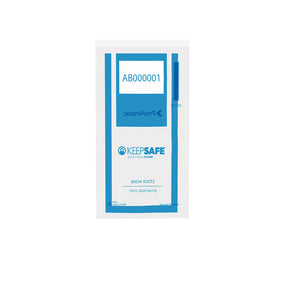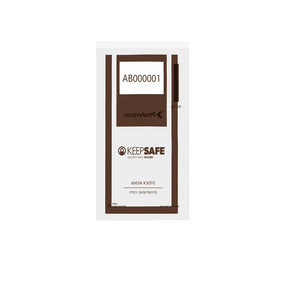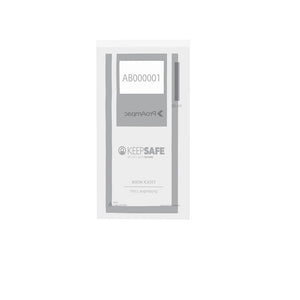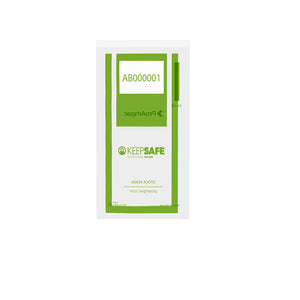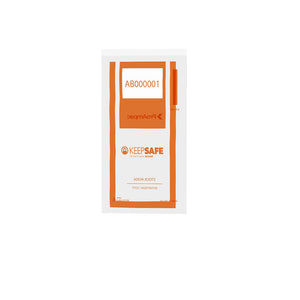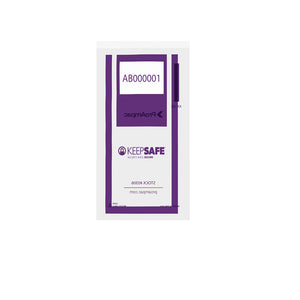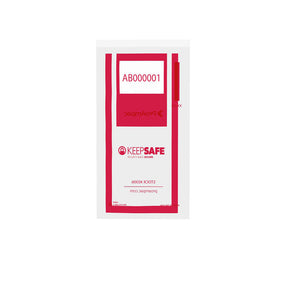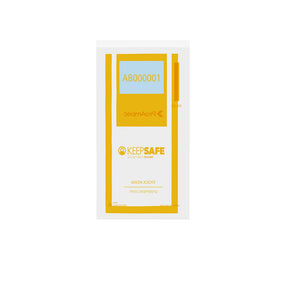 ProAmpac's KeepSafe® Drop Safe Envelopes are reusable plastic envelopes that control internal theft by providing accountability for every drop.
Each KeepSafe Drop Safe Envelope that holds up to 25 bills is printed with a serial number, providing specific indentification for each cash drop by your employees.
Multiple colors allow for differentiation between shifts, products, days or cashiers, while the easy to write on surface allows additional identification if needed.